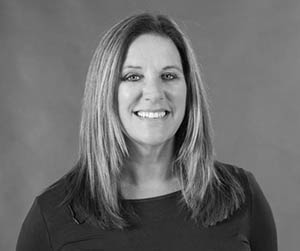 An innovator in Greek tourism for three decades, Angela has a wealth of experience in events from 10 to 4000 participants. She created Kipling Events to provide high levels of service and outstanding organisational standards with exceptional local knowledge. A British citizen, she is fluent in the Greek language, customs and mentality. Her intimate understanding of local business customs, acumen, attitude and idiosyncrasies, as well as the economic context, facilitates the seamless interface between overseas patrons and local suppliers. Angela is hard working, reliable and dedicated to making your Event a success.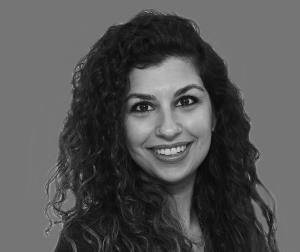 With a background in hospitality for over 13 years, mainly working in 5* star hotels around the world, Eleana sees Event Planning as an exhilarating and thrilling opportunity to work whilst having the best time possible. A Masters Graduate of the Sorbonne University in Paris, and a great travelling enthusiast, she has lived and travelled in four different continents, with more to come. Thanks to her exotic tricultural background, she has the sense of Greek Hospitality, Ethiopian Rhythm, and French Organisational skills. Her bubbly personality and ease of communication are enhanced thanks to the four languages she speaks fluently. Eleana is a hardworking, motivated, creative, problem solving addition to a customer's onsite team, as well as a diligent pre event planning partner with a sense of style and fun.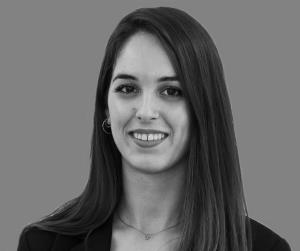 Iosifina is the youngest member of Kipling Events team. Raised in Greece, the European Erasmus Programme gave her exposure to an international background, as she enjoyed studying in Madrid Spain, as part of her Bachelor's degree in Business Administration from the Athens University of Economics and Business . As a national Synchronised Swimming champion, she knows what teamwork and dedication mean, as well as all important scheduling, attention to detail, and thorough pre event planning. Iosifina very quickly became a valuable member of the team and embraced our philosophy. Fluent in Greek, English and Spanish, Iosifina's intrepid passion for travel has seen her clock up airmiles and road miles during her free time, as well as partaking in the country's favourite pastime – Going out!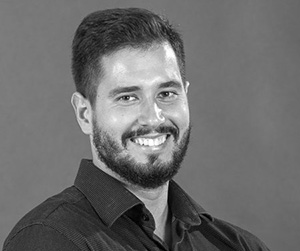 Sergey's combination of a Russian mindset and a Greek heart make this Russian Greek gentleman an efficient and hardworking event manager. Even though he has spent his life in Greece, his Russian origin can be clearly heard in his accent… he is fluent in Russian, Greek and English! Straight forward approach, can-do attitude, sense of humor and attention to detail are words that describe Sergey… he has proved his mettle and loyalty during the years with us. Practicing Brazilian Jiu-Jitsu has made Sergey's body almost as flexible and agile as his quick mind, which is trained to assess challenges and revert with sharp, sensible solutions, in seconds.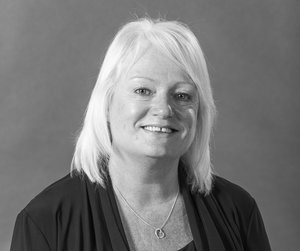 Yvette is a pragmatic and objective compliance and audit professional with qualifications and a strong background in training and development. Having worked for tour operations, general insurance and educational providers she has a broad range of experience in Operational Risk, Internal Control and People Development which she is able to utilise to the benefit the business. Yvette is a UK citizen, lover of all things Greek and claims Greece as her spiritual home.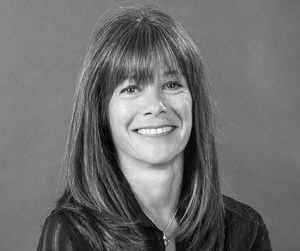 Kipling Events has a fantastic team of freelance staff on guaranteed work contracts throughout the year. Most of them have been with us from the inception of the company and all of them are absolutely professional and very experienced in every client-facing facet of your event. Verity is the energetic and hard-working coordinator of this team. Her wealth of experience includes providing corporate hospitality at two FIFA football world cup tours, and no fewer than six Olympic Games: Athens, Beijing, London, Brazil, Sochi and Vancouver. Her training as a registered nurse and the many events she has worked on, have prepared her to anticipate every little detail and make our clients look great!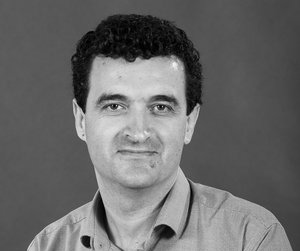 Vangelis is responsible for all business accounting tasks here in the office. Vangelis has been with us since the inception of our Company. Kipling Events' reputation for financial integrity and stringent budgetary control are attributable to our Cretan fiscal captain. When he is not at our numeric helm, Vangelis has his hands full with three very young daughters.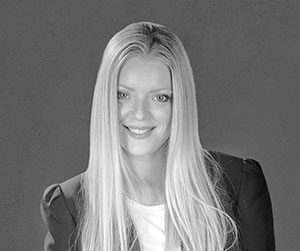 Stella is responsible for updating our news through our social media platforms and making sure we all stay connected!
After studying Philosophy at the National and Kapodistrian University of Athens and lived as a professional music artist for years, her love for technology and networking led her to Digital Marketing the last 8 years. Drop us a message and say hi!